Grab a button and linkup below!
Hey there people and Happy Friday to you!! I hope you're having a fabulous day, wherever in the world you may be.
I was sorely tempted to do another Etsy home related post today (as per
last week
) but I decided that just because I am obsessed with all things home at the moment, that doesn't mean you guys are!!
Tomorrow is officially moving day for us and we can't wait to get all the madness out of the way and get settled in.
So, what have I got for you instead? I totally geeked out - look: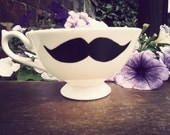 I love this - so very cute. OK, so I managed to sneak in some home stuff regardless. So sue me....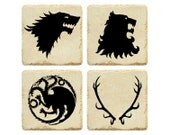 I loved Game of Thrones and can't wait to see the next series. I am of House Stark in case you're wondering. Yet more house stuff. I know, I know.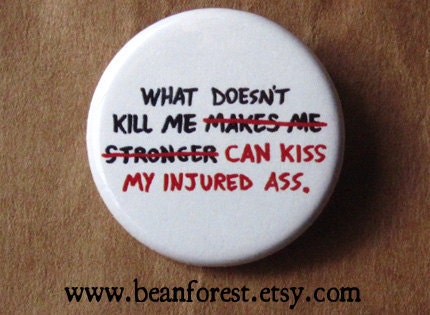 So very funny and also very true. Ha!!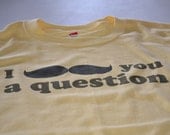 I am loving the whole mustache related merchandise thing. This is cute and funny. I am therefore sold!!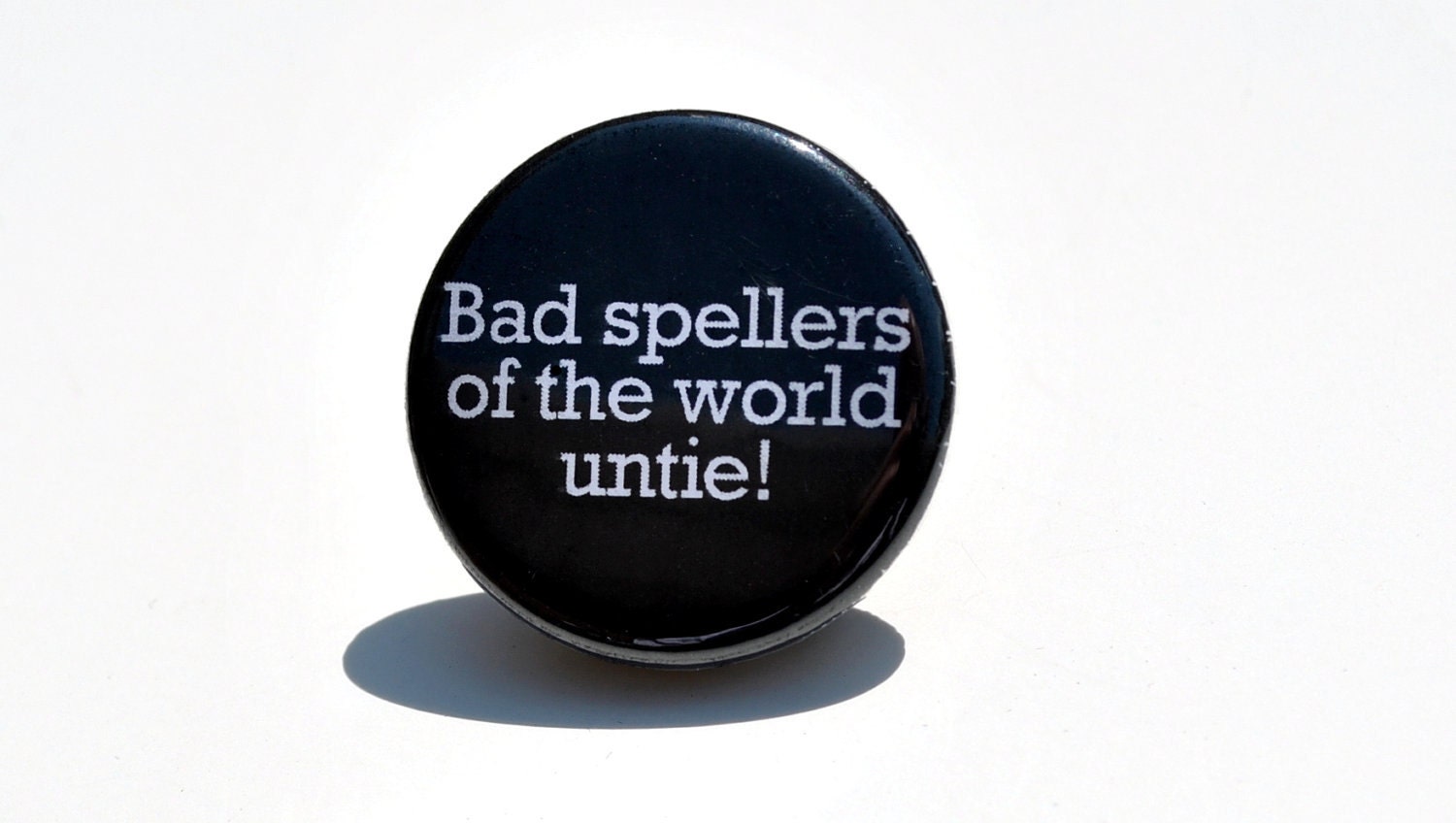 I. love. this. That is all.
Well, there's my list of all things Etsy and Geeky for today. If you'd like to see more check out my treasury list
here
.
Now it's over to you! Link up all your Etsy-related goodies below.
Have a great Friday people!!