Hey there people and Happy Sunday to you. I hope all is well in your little corner of the universe today. I am having your typical kind of Sunday really I guess. Lazing around, lusting after jewellery. You know - the usual.
I've recently fell in love with the idea of wooden jewellery in particular. I'm not sure whether it is because I was so very hopeless at woodwork at school and I can't for the life of me fathom how anyone could make such exquisite things! Or if it's because it's just gorgeous :)
Here's my pick of the best - enjoy!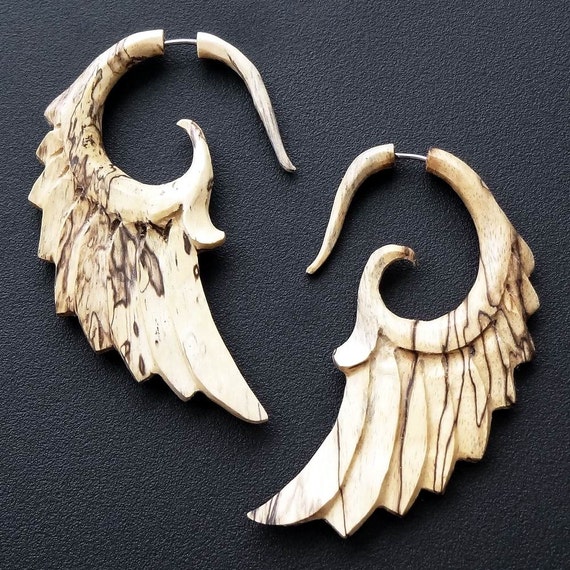 These are just gorgeous. They are described as bird of paradise wings but I think they look more like angel's wings.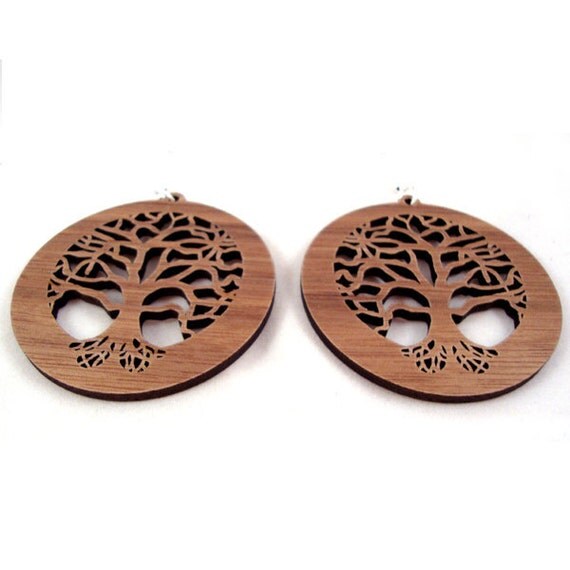 What are you lusting over at the moment? I'd love to know.
Have a great day people!
ps. Don't forget to come back tomorrow and link up all things inspirational.