In this monthly series I will be interviewing some fabulous Etsy store owners and picking their brains about how they made a success of their small business. The aim with this series is twofold: 1. To bring some of their lovely items to your attention and 2. To inspire you in your own Etsy Success Story.
I have been inspired by reading some of the pearls of wisdom in these posts and I very much hope you will be too. So, have you got yourself a notebook and pencil? Then let the learning commence! Today I would like to introduce to the lovely Emma from The Candy Tree.
Tell us a little something about your store and what you sell.
I own The Candy Tree which is the home of hand crafted goodness including sterling silver jewellery, knitted scarves and cross stitch designs. I have tried to create a vibrant and colourful one stop shop for everyone's gift needs and personal treats.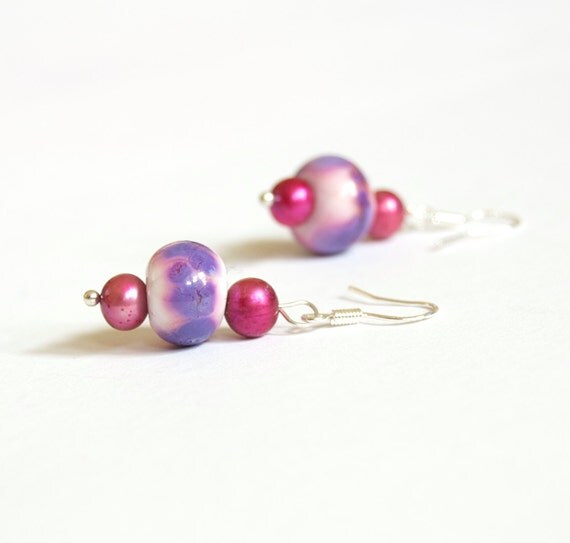 What made you decide to start your store?
I've always been crafty at heart, but back in 2005 I bought a pair of handmade earrings online and decided I wanted to give it a go myself. Since then I have branched out into making other pieces of jewellery, learned to knit and designed cross stitch patterns. Starting my shop was a way of giving me a crafty outlet after a busy day at work and allowed me to share my products with a much wider audience.
Where do you get your inspiration from for your products?
I absolutely love colour and I try to portray this in the vibrant beads and yarns that I choose. Nature also inspires me and I find the natural forms of freshwater pearls just fascinating – I really enjoying using them in my jewellery to create one of a kind pieces.
What is your definition of success? Did/do you have a set number of sales/items listed that you aimed/are aiming for?
One of my first goals was to reach 100 listings, which I achieved last year. This year I have two goals – to reach 100 sales, and to reach 200 listings. As long as my sales steadily grow with my increase in listings then I'll be a very happy bunny!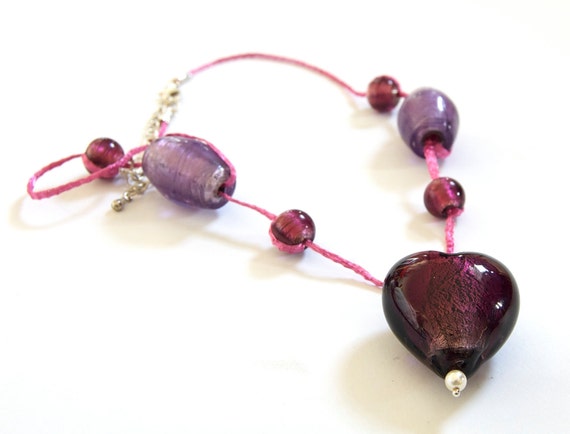 If you have achieved your definition of success, how long did it take you to get there?
I don't think I could say I have achieved success with my modest number of online sales, however I do feel like I am becoming more successful as time goes on. For me, success is when someone recognises your brand or remembers your name, and I find that people are starting to come back to make additional purchases.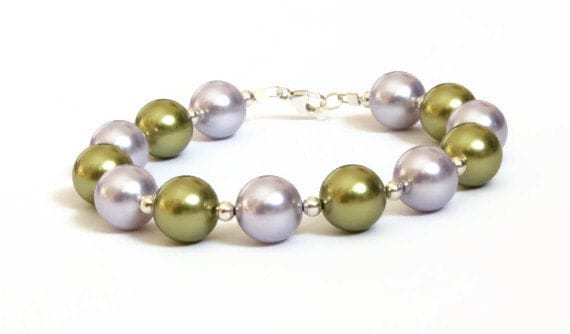 What would be your top tips for:
Marketing
– Try to establish a cohesive brand and be consistent with it – use it on your packaging, business cards, Twitter and Facebook pages. This will help people to remember your name.
Networking
– Use Twitter and Facebook to try to connect with people in your target market and other online sellers. This is a great way to announce sales and new products but should also be used to allow your followers to get to know you (as opposed to just a barrage of spam!)
Encouraging sales
– A lot of listings and good photos really is the key – you need to be found within the millions of other products, and you need your items to stand out.
Keeping your customers loyal
– Sterling customer service is the best way to keep a customer loyal. When people buy handmade products they want to feel pampered, so really go the extra mile to make them feel special. Sending a business card with a coupon code inside your customer's package can also help to encourage them to come back to visit.
Anything else you have found invaluable
- Don't undersell yourself and create a pricing strategy which means your time is well accounted for. Low prices can give the impression that your work is of poor quality, and can also harm other sellers who have priced their products more appropriately, by making their prices appear over inflated.
Pick an item to feature from your store – it could be your favourite, your newest or a best seller. What do you think is so special about that item? Sell it to us!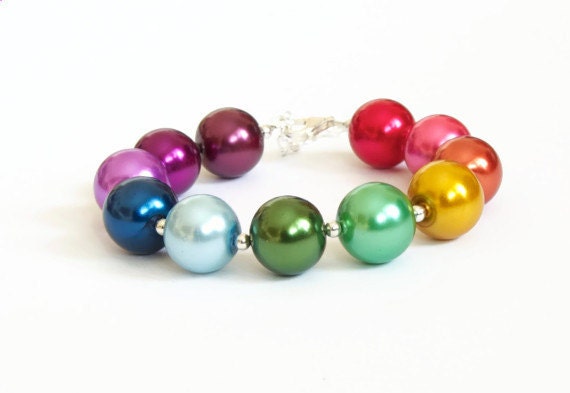 My
Rainbow Pearl Bracelet
is my favourite and also one of my best sellers. I love it so much that I use it in my branding! It is made using chunky glass pearl beads in a range of vibrant rainbow colours spaced with sterling silver beads. It sums up perfectly what The Candy Tree is all about!
Don't forget to give
The Candy Tree
a visit - it's definitely worth a look :)
Have a great day people!